come bck post le . recently erm, no tym to post bahhs , plus lazyy lazy hohos xP
den
tuesday
meet wif wenhui and shuwei . went to queenstown dere acc find th tingy again .. ex de sia . but anw th piercer nt dere so jiu blahblahblah lorhhs . after tht lehhs , makan makan lahhs .
went to bugis . acc shuwei to .... , omfg larhhs , den me and wenhui at th side see th hen gao wei lor .. see liao oso feel th pain for her .. after tht go pasir ris , den realise tht she bleed so much lor . hen scary de hao mah ?! so worry for her . den jiu went bck bugis to find th piercer ask if its ok de . LALALAs ..walk around den shuwei went home . den we continue , didn't bought money so jiu see and touch but cnt buy luhhs . went home .
wednesday
lehhs , went to sentosa wif pengyous , meet 9 at int . den actually wan go 1st but raining lehhs . haiis . jiu wait for shuwei cos go se doc . nv wait finish , half way 10plus jiu went off le .. lalalas . reached den playplayplay .
raining so so in water and come out is freaking cold de . shivering la ! hhohos!!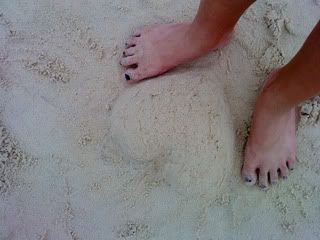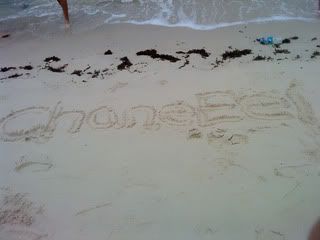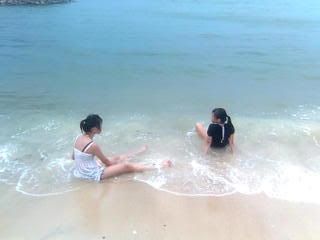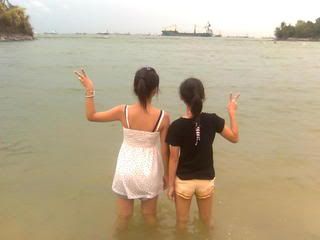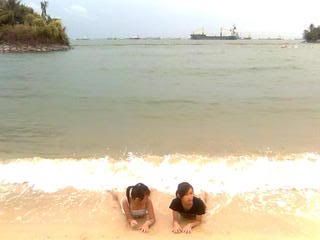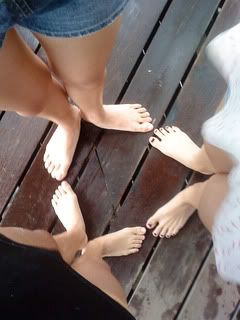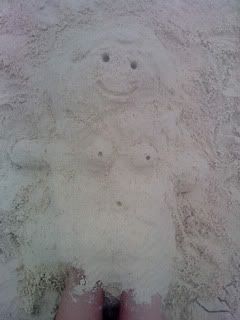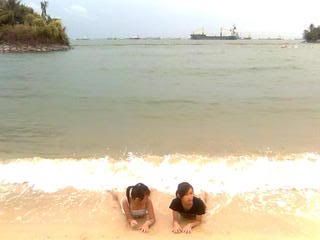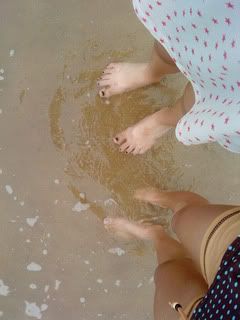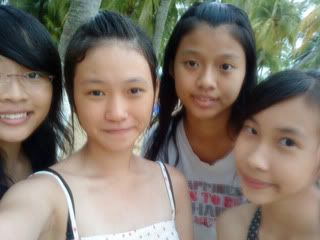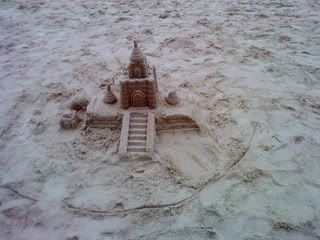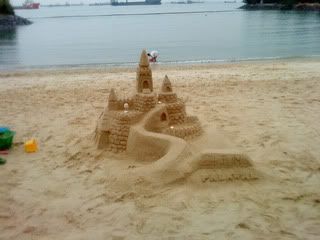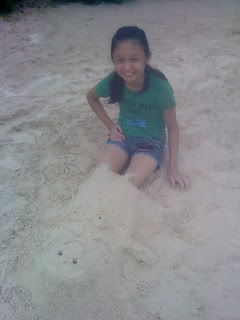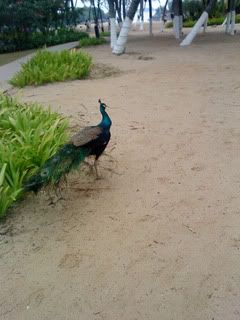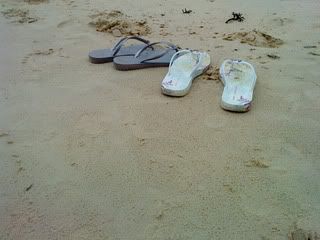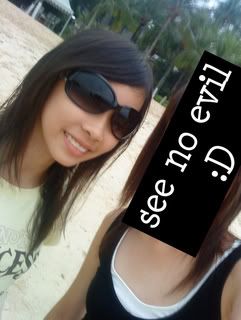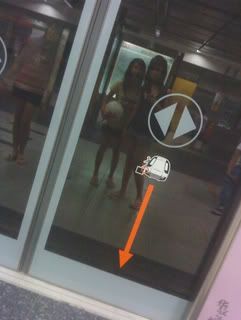 realised i nv tke dao pic wif wenhui hor . hahas .. nvm la .. ermms .. den when they go bath me and pinyi go buy smth lor , hen chi ji sia , tot they veri quick jiu come out liaos , den lucky nv saw us .. went to vivo , actually wanna eat . den acc pinyi go bck den went to lot to eat dinner ... LALALs . went home :D
Thursday
:
HAPPY BIRTHDAY TO WENHUI !!! :DD
went to lot bought smth den jiu went to pinyi hse wif ss . den go buy food da bao to her hse . den makan makan ! hohos . den hor , hen hao xiao lor , cos mdm soh ask me call her , so jiu miss call her . den she call bck asking who am i ??!? LOLs . den i was lyk huh , ask me call u dunno me ? jiu play wif her lor . i reply :" 猜猜我是谁" den we all were lyk laughing la . den blahblahblah , tok to much to me over sea, homework wadever de . lols . den jiu wait for wenhui to come . reached le . den ltr shout to her happy birthday , super sorry , we forgt to sing happy birthday song .. den gv her th presents . went down to pool den lalalas .
after tht 5plus chiong home change den rush out again to meet wenhiu and shuwei . go lot awhile , den went to bugis cos wanna buy tings ? shopshop . den went to dere de kfc eat dinner or supper , den laughing and chitchating so loud lorhs , funny de la . 1030 lyk tht , wanted to play our "game" wif th kfc ppl but in th end failed . jiu go take mrt le lor . hen sian la in th train . den after tht , jiu start our jokes liao , again , wif wenhui laughing and joking lyk mad , somemore we wearing earpiece , so even louder . hen hao xiao jiu shi le .. ps didn't tok much to shuwei .
den sw's father go cck fetch her lor . den i go take bus myself lehhs , so lonely de la . hahas .. reached home , quarrel lor . so irritating la . go out oso cannot , now is holiday ok , say i every day go out , den say wad morning go out nite come home den still use com till midnight blahblahblah hua yi i gt bf or wadever de , den tink i do wadever bad tings . pls la , wad can i do ? go sell drugs meh , or wad ? say i cnt go out anymore ? heh heh , lyk i care lor . i go out buy de those tings is use i work de money hor , oso nv take from u say so much .. ==' dun even trust me , now i dun care le wadever u guys wan to tink and say jiu say lor , i wont be explaining le , even i say le u oso dun believe me , dun trust me , den i oso dun wan waste my tym toking to ur le lor ... den chitchat wif friends la . den jiu go orhorh ..
Today
[dash]
saw a bitch lor , den ltr she go complain to her frien ??? lame shit la . =='
go home lor .
thts it .
end here
-11:08pm